Charles Street
Pest Control
Unfortunately, pests are a persistent challenge in downtown Toronto, and UFH is no exception. Successful pest control is a partnership between UFH building operations and the resident. Residents are supported during this process, but play a critical role in effective pest management.
If pest control treatment is deemed necessary, it is mandatory for the resident to participate in the program to eradicate said pests.
Building-Wide Pest Management
Regular building-wide and targeted-area treatments, including:
Garbage rooms
Compactor rooms
Garbage chutes
prevention and treatment
Types of Pests
Pest Control
Policies & Reminders
Transfers are not granted based on pest control issues nor are refunds or reduction of residence fees.
If you have had pest activity in your home, please do not donate items to the Free Store to prevent the spread of pests.
Pest infested furniture should be wrapped in plastic and taken directly to the bulk garbage area for disposal. Dead pests, eggs, or fecal matter should be double bagged, tightly tied, and disposed of directly in the bulk garbage bins.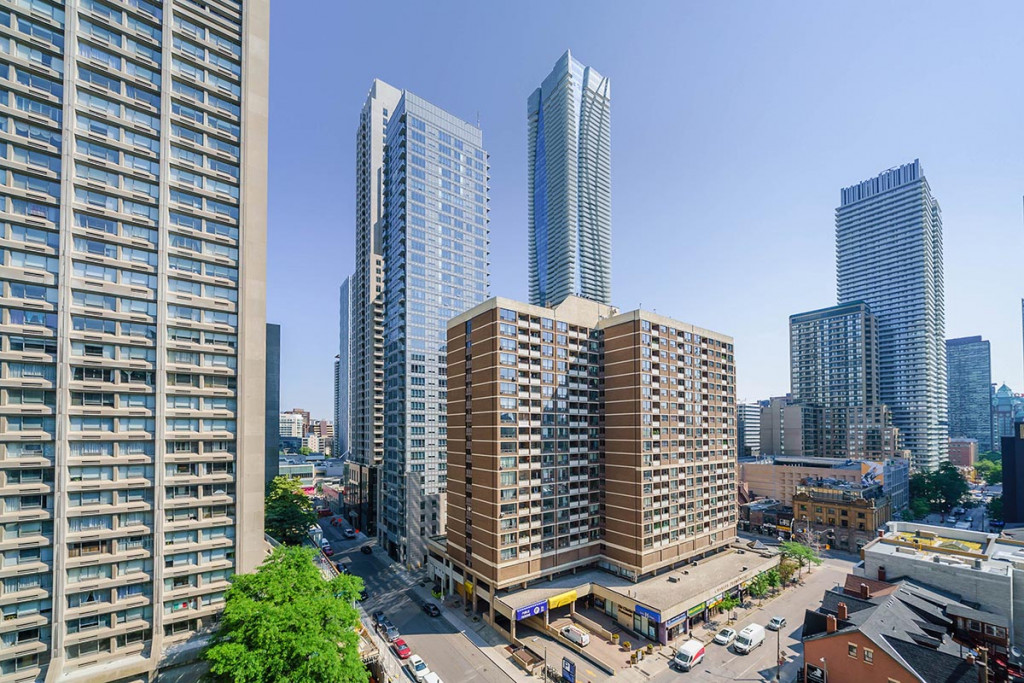 Related