Huron-Sussex
Safety & Security
Security
All units are equipped with an alarm system. Our staff would be happy to explain how to use it. If you require a "refresher", please ask.
If you notice any of our exterior still or motion lights are no longer working, please notify the Property Management Team.
If you are going to be away from home for any length of time, please also make sure your windows and doors are closed and locked. Notify us if you plan to be away for an extended period of time or on vacation.
If you keep personal property outside of your unit (e.g. bicycle, barbeque), please ensure that it is securely locked and to a solid stationery object.
Know who your neighbours are. Any unusual or questionable activity in the neighbourhood, or with your unit, should be immediately reported to the Property Manager. If you see criminal activity in progress, call 911 immediately.
It is highly recommended that you take out content insurance for your unit as the University does not have a provision to cover this.
Personal Safety
Your personal safety and security is important. Please be sure to lock your apartment doors and windows, and practice recognized safety and security recommendations. To discuss or review safety and security matters, please contact the University of Toronto Community Safety Office at 416-978-1485.
Emergency Contacts
UofT Campus Community Police
For urgent matters, call 416-978-2222. Examples include suspicious persons, trespassers, excessive noise, and minor motor vehicle collisions.
For non-urgent matters, such as asking questions or reporting less serious crimes where immediate response is not required, please call 416-978-2323.
Ambulance / Fire / Police
Dial 9-1-1 for any life-threatening situation. Examples include fire, serious injury or illness (choking, suspected heart attack, unconsciousness), assault, any situation involving weapons, a crime in progress, etc.
Telehealth Ontario
Call 1-866-797-0000 for free, confidential health advice or general health information from a Registered Nurse. The service is available 24 hours a day, seven days a week.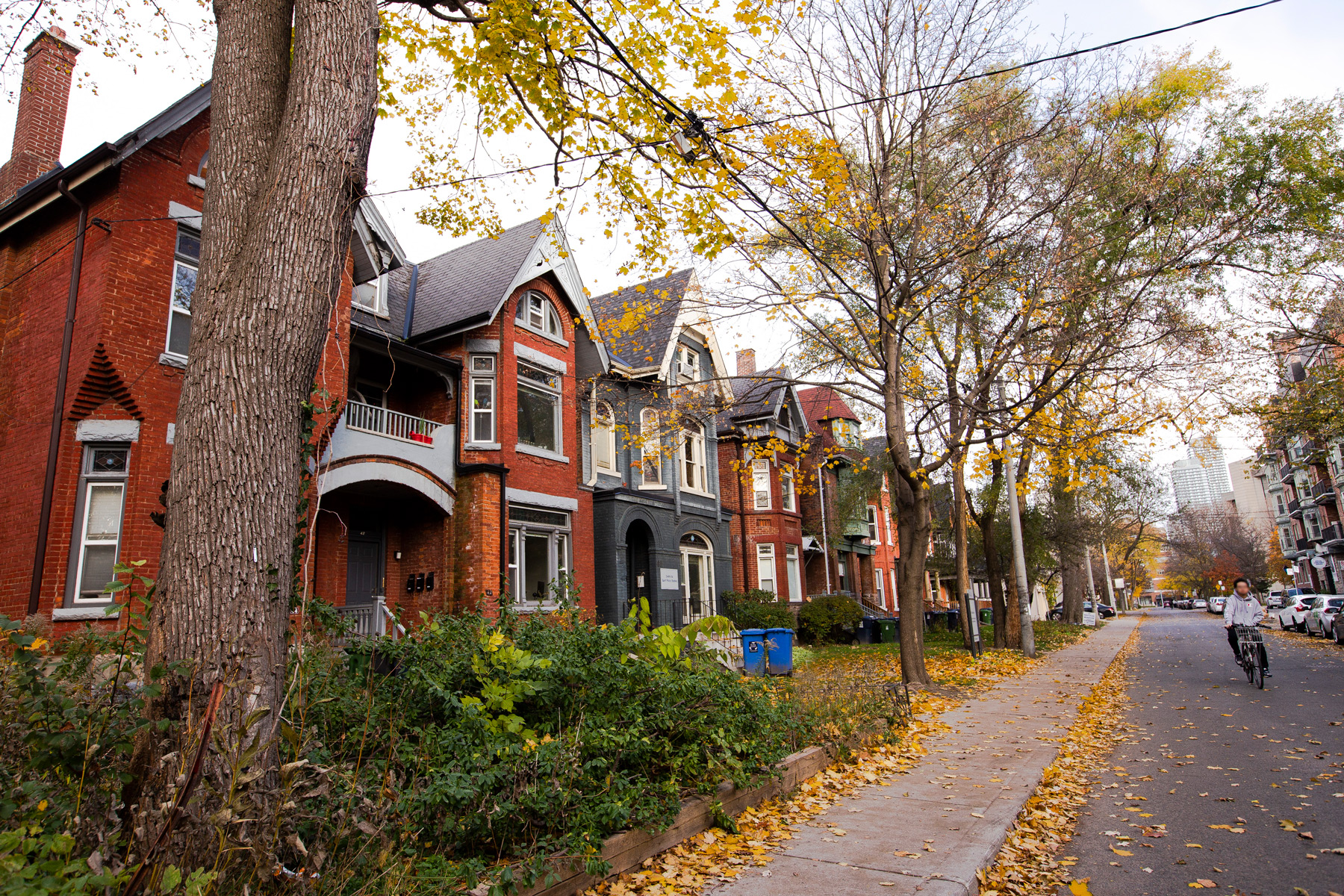 HURON-SUSSEX
Tenant Insurance
Related