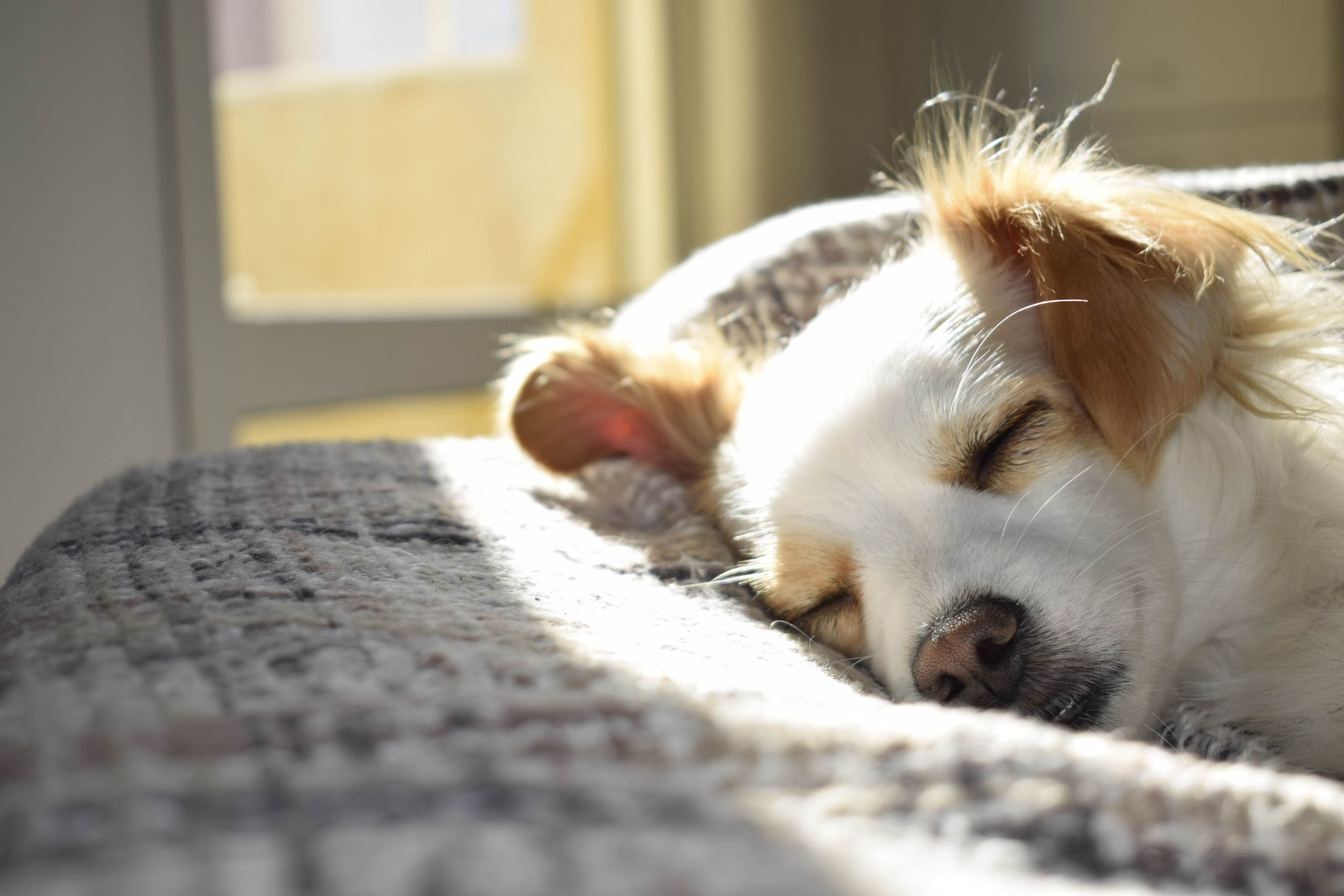 Pet Policy at Huron-Sussex
Pets, in reasonable numbers, are welcome in our community.
Pet owners need to ensure that their pets do not disturb the neighbours with noise or aggressive behaviour to avoid possible eviction for interfering with the reasonable enjoyment of other tenants.
Pets in Common Areas
Dogs and cats may not be left unattended in any backyard and while in the backyard are to be on leash with their human minder or tethered in all common areas, so as not to disturb the enjoyment of the yard by other tenants. Please familiarize yourself with nearby outdoor public spaces and designated dog parks so that your pet can safely partake in the socialization and exercise it requires.
Pets of any kind are not allowed in the communal laundry rooms. Accredited service animals, are accepted.
video
UFH's Pet Policy Rules and Reminders
Related