Student Families
Eligibility Requirements
Who is Eligible?
Admission is restricted to:
University of Toronto students actively registered and enrolled full-time each Fall and Winter term in an undergraduate or graduate degree program who:
Are living full time with a spouse/common-law partner
and/or
Have custody of one or two children
We may also consider postdoctoral fellows and postgraduate medical trainees with a family. However the first priority is student families in a degree program.
Single Student?
Single degree students have many options on the St. George campus and off-campus. For more information visit:
Is Priority Given to Anyone?
Priority during the summer months and September is given to international students applying from a considerable distance. We appreciate the added challenge faced by students living outside the country.

Priority for two bedroom apartments is given to students with children.

As indicated above, we will also consider postdoctoral fellows and postgraduate medical trainees with a family, depending on the availability of housing. First priority, though, must go to student families in a degree program.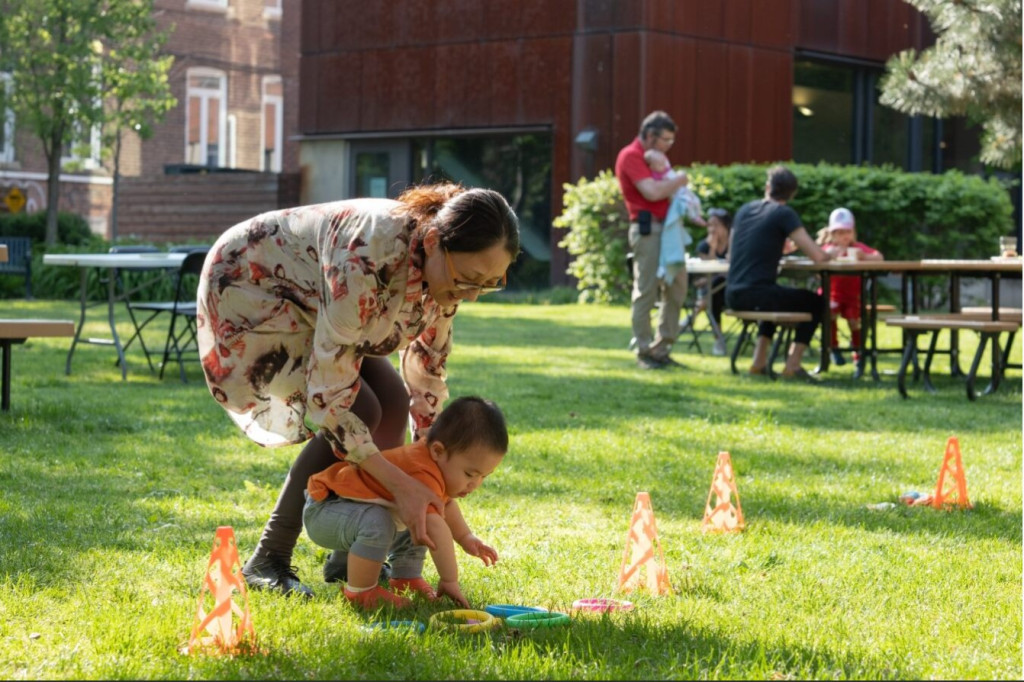 How Large Can My Family Be and Still Qualify for Student Family Housing?
Apartments at Charles Street are not well-suited to accommodate a family with three or more children. Instead, students are encouraged to look at University of Toronto at Mississauga townhouses, or off-campus housing through the Housing Services.
These units are also not intended for siblings, cousins, or other variations of extended family member combinations.
*Please Note: Student families are not permitted to share their apartment with others not listed on the lease, either to offset their rent (a.k.a Subletting) or to assist someone by permitting them to live with you while they look for a job, or finish a course, or whatever else that reason might be. These are University of Toronto student residences, not off-campus apartment buildings.
Rules About Special Tenancies
According to the Residential Tenancies Act:
Some tenants do not have the right to assign their tenancy or sublet; for example, a tenant who lives in housing provided by an educational institution where the tenant is a student.
Unauthorized Occupancy and Subletting are forbidden.
STUDENT FAMILIES
Apply Now
Join about 2,000 students and their families!
Related