Applying to Live at UFH for Student Families
At Charles Street, student families move in and out all year around, so we accept applications on an ongoing basis. Please note, though, that these apartments are not intended for short-term accommodation or summer-only rentals.
What's the Availability?
If you have to move during July-September, it may be at least a year or more to get an apartment. If you have to give your landlord two months' notice before moving, it will likewise be over a year to get a housing offer. Please contact us before you submit a Notice to Vacate to your current landlord to discuss your status on the waiting list and if we have any vacancies.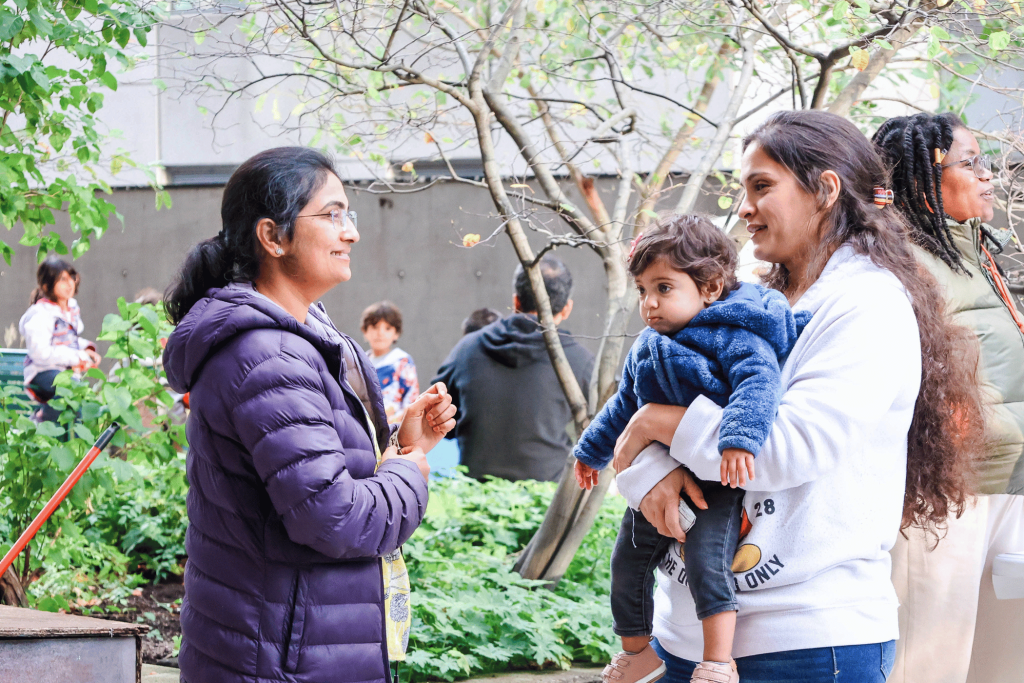 When To Apply
Please apply online as early as possible – we do not require academic acceptance before you apply, this is required once we are ready to offer you an apartment.
Required Documents
Financial, visa and family status documents are required before an apartment offer is confirmed.
Is Priority Given to Anyone?
Priority during the summer months and September is given to international students applying from a considerable distance. We appreciate the added challenge faced by students living outside the country.
Priority for two bedroom apartments is given to students with children.
As indicated above, we will also consider postdoctoral fellows and postgraduate medical trainees with a family, depending on the availability of housing. First priority, though, must go to student families in a degree program.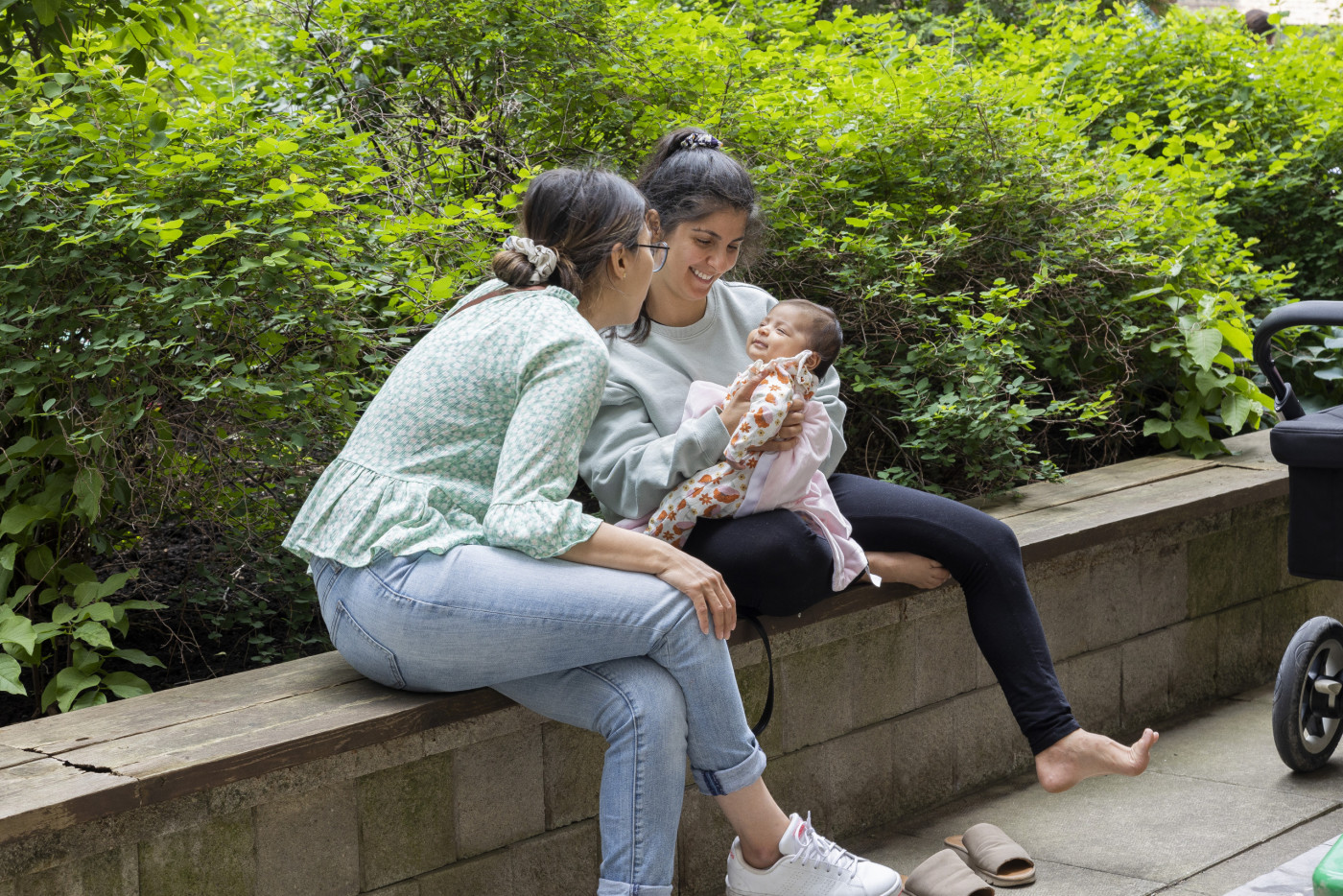 Student Families
Apply Now
Related